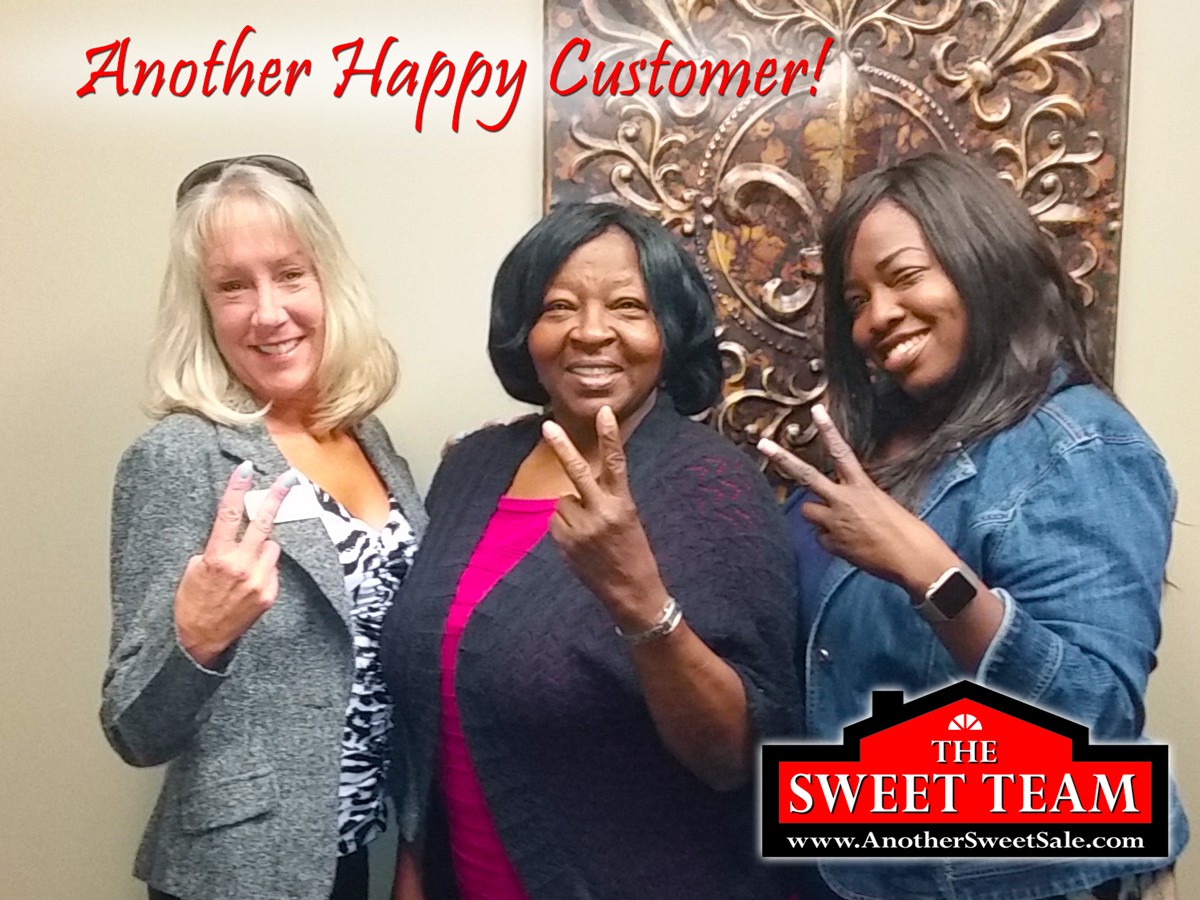 I absolutely thank THE SWEET TEAM at Keller Williams Realty for the service they gave me – from advertising my home to completing the sale. On a scale of 1 – 10, I give the entire team a 10!

My agent, Donna Woods, I'll give an additional 10 points. What an awesome, knowledgeable lady! I have never met anyone like her – from start to finish she shows her uniqueness:
• Always on time
• Even when I'd quit, she encouraged me to go on.
• She stood out on top: A precious individual whose warmth is platinum!

Thanks to THE SWEET TEAM for allowing her to sell my house! I will always recommend her to friends and neighbors.

Lastly, my house was sold in less than 2 months at a good price!
— Ceta Thorpe, Seller